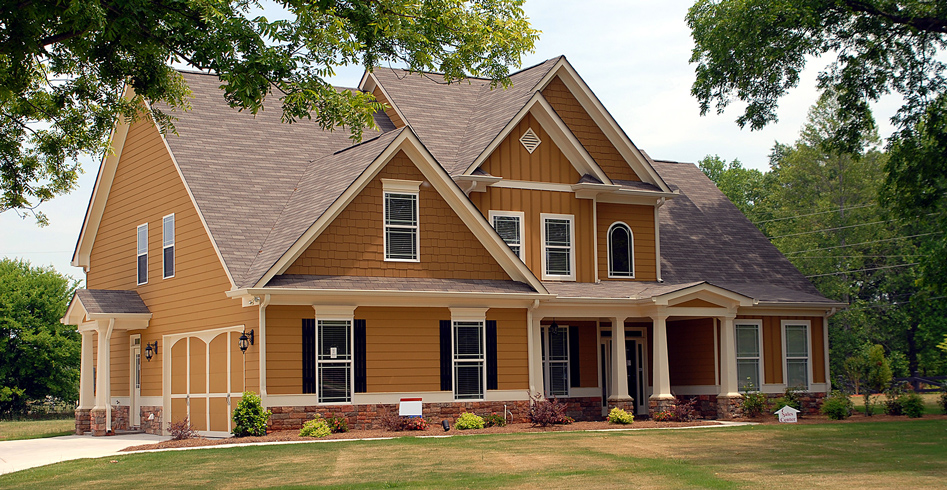 No matter how great a house looks, there could still be hidden issues that bring down its true value.
Don't fall for a money pit. Get an in-depth inspection from FEI Inspection Services. We perform a variety of structural inspections to give you a clear picture of the state of any Broken Arrow home.
Why You Need an FEI Inspection
A professional home inspection by FEI will give you the information you need to buy or sell a Broken Arrow home with confidence. Our licensed inspectors and engineers perform thorough assessments and offer proven solutions, so you know what problems exist and how best to address them.
With FEI on your side, you can:
Simplify the inspection process.
Get the answers and advice you need fast.
Make informed home buying or selling decisions.
Have peace of mind.
FEI has performed over 50,000 house inspections of Oklahoma homes. Our superior customer service and detailed assessments save you from discovering unfortunate issues in a home later.
Complete Home Inspection Services in Broken Arrow
FEI makes the home inspection process easy by offering a variety of house inspection services. You never have to waste time hiring a specialized inspector because we do it all!
Termite inspections
Roof inspections
Structural inspections
Drainage inspections
Electrical, mechanical and plumbing inspections
Need a combination of these? Ask about our Inspection Packages and get the full assessment you need.
"FEI Inspections provided superior customer service all around on a my home inspection! I have to compliment their professionalism, generous spirit, and thoroughness. Buying a house sight unseen due to a major life crisis is hard; the FEI team made it less so."
— Cindy R.
Reliable Home Inspections for Broken Arrow
Broken Arrow, OK is the largest suburb of Tulsa. What once started as an agricultural community is now an economically diverse city with an ever-expanding population.
With so many people moving to and around Broken Arrow, sellers and buyers need a trusted home inspector to help them determine home values.
FEI Inspection Services has 35-plus years of experience in the home inspection business. We know what flaws to look for in a home and how to fix them to increase resale value.
Our inspections give you all the information you need to make an informed decision about a house. If you need to know the real condition of a Broken Arrow home, talk to us, and we can get you the answers you need.