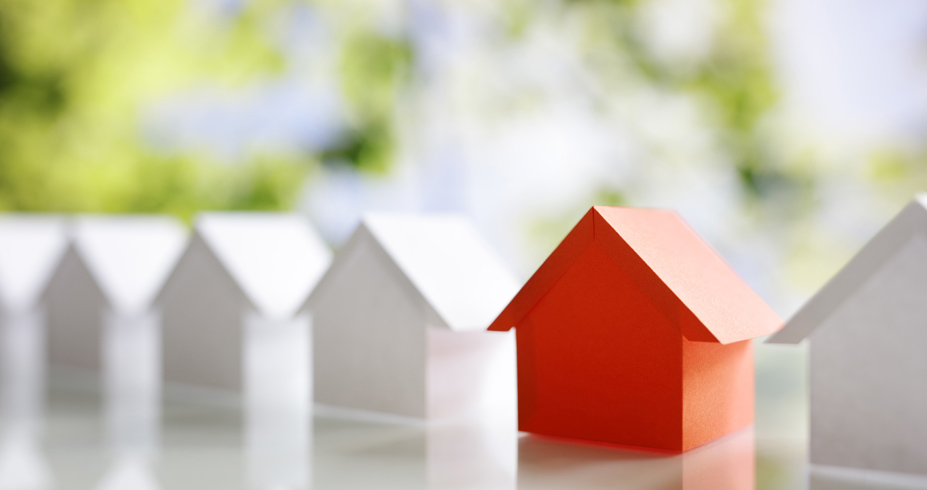 Trusted Seller Inspections in the Greater Tulsa Area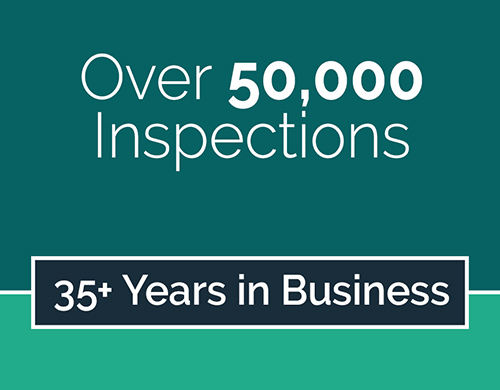 When you're selling a home, it pays to know your home's exact condition before you enter into a sales contract. Once the buyer is involved, things move fast—and you don't want anything to interfere with a successful sale at your desired price point.
A home seller inspection from FEI's expert engineers provides an overall assessment of your house's condition and gives you important next steps.
Eliminate surprises at selling time with a thorough home inspection for sellers. Talk with us to get started.
What Is a Home Inspection for Sellers?
A home seller inspection covers a variety of home areas that matter to buyers:
Pool
Sprinklers
Security system
Simply talk with us to determine which of these areas you want us to inspect, and we'll get started.
Benefits of a Home Seller Inspection
To maximize your home sale, you want to know anything that could impede the selling process. A home seller inspection ensures you have:
Expert inspectors — By having an inspection before going to contract, you can select who inspects your home and be sure they provide great service. (Check out our team's qualifications.)
Informed choices — You'll know the details of your home's status, eliminating surprises that might prevent a successful sale.
Control of the repair process — Decide which repairs you want to complete (if any), who performs the repair, and when the repair gets completed.
Credibility with buyers — A complete home inspection report shows buyers you care about selling them a home they can buy with confidence.
What Is The Process?
Our home inspection process is simple.
Consult — Talk with us to schedule your inspection.
Inspect — We perform the inspection and answer your questions. Depending the size of the home, the inspection takes as little as 30 minutes or as much as two hours.
Gain Confidence — You get our team's findings quickly, so you can make good decisions about your potential home sale.
Know Your Home's Condition to Ensure a More Successful Sale
There's no reason to be uncertain of whether your home will pass a home buyer's inspection — not when you call on the experienced engineers at FEI to do the inspection. We'll pinpoint any areas of concern and suggest solutions to help you enjoy a successful, stress-less home sale.
Talk with us to get started.