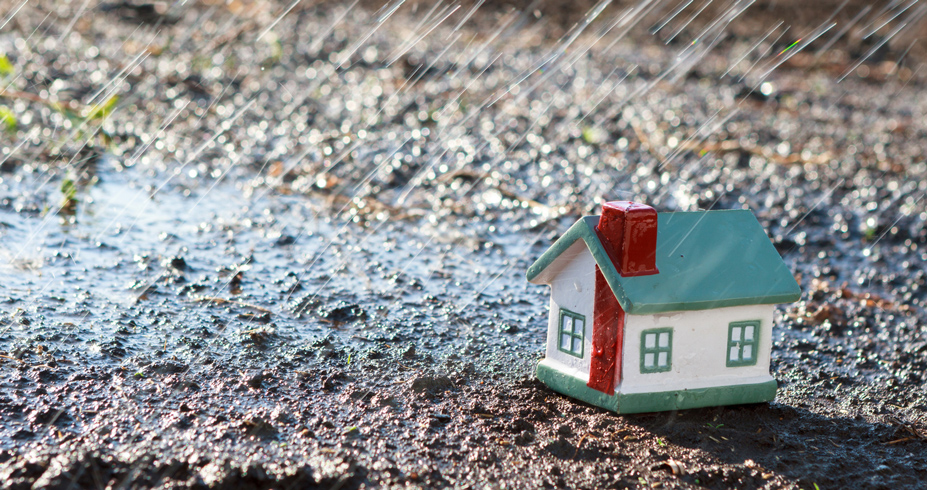 Drainage Inspections that Homeowners Can Trust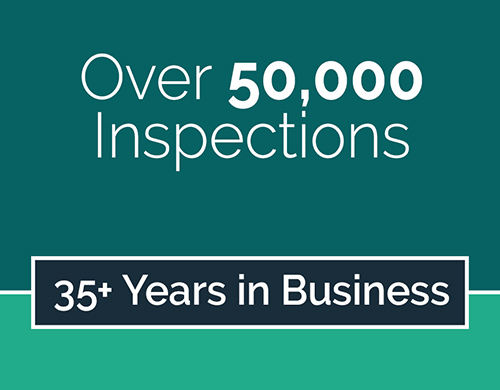 Improper drainage can damage a home undetected—and improper damage over time leads to costly repairs. As a homebuyer, you won't always catch drainage issues with a general inspection.
That's why a detailed drainage inspection by expert structural engineers is so valuable. FEI's professional team knows all the structural elements that contribute to drainage problems—and we'll give you a thorough drainage inspection you can rely on.
Put your mind at ease with home inspection services that catch drainage issues before you have to deal with them. Contact us today.
The Benefits of Proper Drainage
Rain, standing water, melting ice, and other drainage problems can play havoc with a home. Fortunately, proper drainage helps homeowners protect their investment:
Beauty — The right drainage system ensures that landscaping doesn't wash away or look messy.
Structural soundness — Proper drainage prevents water from pooling around your home and weakening your foundation.
Pest prevention — Drainage eliminates standing water, so your home doesn't attract mosquitoes, termites, rodents and other pests.
What To Expect During A Drainage Inspection
During a drainage inspection, our home inspectors will:
Examine the yard
Determine how water flows around the house
Look for areas where water will pool
Evaluate how water drains away from the foundation
Provide a full report of findings, including drawings as needed
Design a drainage system if needed, to address drainage problems
Why Choose FEI Inspection Services
As structural engineers, the team at FEI has a better understanding of how drainage affects your house than general home inspectors, landscapers, and hydrologists. We'll pinpoint any areas of concern and inform you of all the benefits and drawbacks of any drainage solution you consider.
The result: You have confidence in a home's condition before you buy or sell.
Know for Sure that Your Home's Drainage Is Top-Notch
A home's drainage system is key to preventing damage that lessens a home's value and curb appeal. And you don't have to wonder about the drainage before you buy a home.
Talk with us to set up a drainage inspection that answers your questions and gives you confidence in your home.