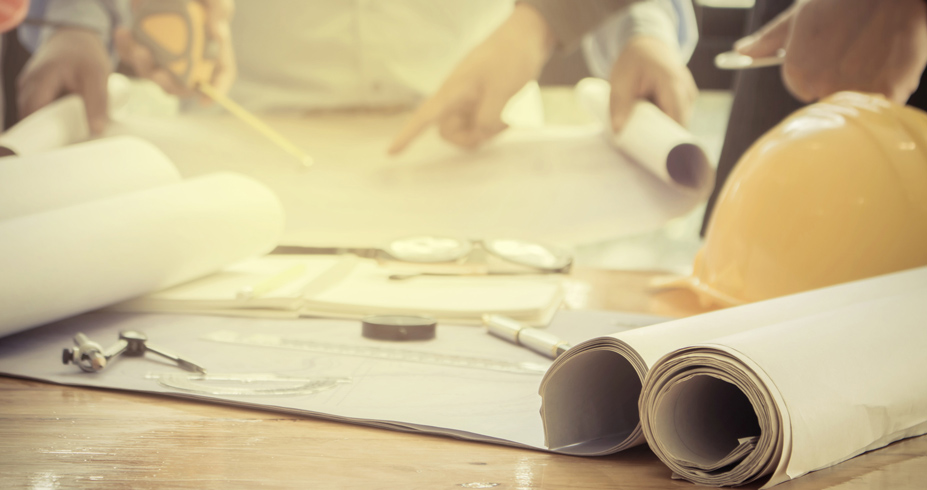 Discover the Benefits of Home Inspections by Structural Engineers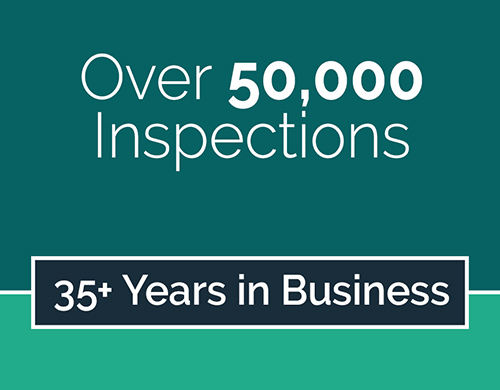 When it comes to home inspections, Tulsa area homeowners often find themselves overwhelmed with choices. How do you know who to trust? How do you ensure you get reliable results and don't face unwanted surprises about your home's condition?
At FEI Inspection Services, our structural engineers specialize in structural inspections that provide you with information you can rely on. You receive thorough, honest reports, giving you peace of mind about your home's condition.
Talk with us to get started on a home inspection that gives you confidence.
How Structural Engineers Differ from Other Types of Inspectors
In Oklahoma, there are two types of home inspectors that perform structural inspections:
Professional structural engineers
General home inspectors
Some of the differences you'll notice between the two:
Education
Structural engineers—Receive a four-year engineering degree
Home inspectors—Complete a 90-hour (approximately one year) instructional course
Additionally, all our engineers have master's degrees in structural engineering
Work Experience
Structural engineers—Must perform a minimum of four years of engineering work experience and pass the professional engineer exam before receiving a license
Home inspectors—Aren't required to work four years before being licensed
Benefits of Choosing a Structural Engineer
Hiring a structural engineer to handle your home inspection is a smart option.
Thorough Knowledge
No one knows what causes structural damage and how to address it better than the experts—structural engineers.
Ability To Suggest Solutions
Because structural engineers are experts, they can offer clear recommendations. When a general home inspector discovers potential structural damage, they will either refer you to a structural engineer or a repair contractor for advice. Letting a structural engineer make repair suggestions instead of a repair contractor ensures that you will be making decisions based on what is needed without the pressure to make additional, unnecessary repairs.
Trustworthiness
Structural engineers serve as a neutral third-party, and are able to offer reliable, objective assessments and honest recommendations if repairs are needed.
Why Choose FEI?
All of our structural engineers have:
Home Inspections You Can Trust
There's no reason to worry about your home's condition or who you choose to inspect it—not when you bring in the experienced, caring, honest team of structural engineers at FEI Inspection Services. We'll answer all your questions and give you confidence that you know exactly what you need to know about your home's condition.
Talk with us to get started.