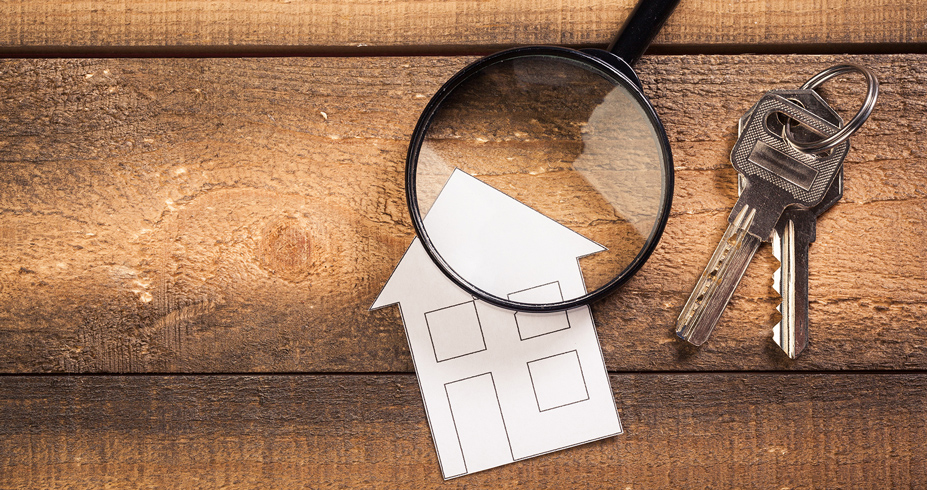 Home Buyer Inspections in the Greater Tulsa Area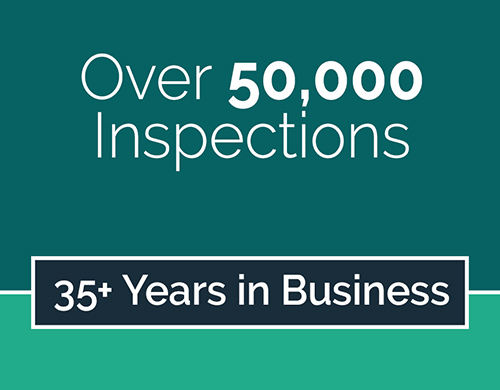 Buying a home is a significant investment and commitment. When you find your dream house, you want to be sure it's in good condition before buying—without any surprises that would make you regret your purchase.
That's why a thorough home buyer inspection matters. FEI Inspection Services has been serving homeowners in Tulsa and the surrounding areas since 1984—identifying potential issues in a home before they buy it.
Gain the confidence and peace of mind that come from knowing everything you can about a potential home purchase. Call on us for an inspection.
What Is a Home Inspection for Buyers?
A home buyer inspection checks the overall condition of your future home, and gives you a full report of possible defects you should be aware of.
Tailored
We shape the inspection to meet your needs, whether it is checking one specific area of your new home you're concerned about, or reviewing every area of the home.
Thorough
Home inspections cover important areas of your future home:
Pool
Sprinklers
Security system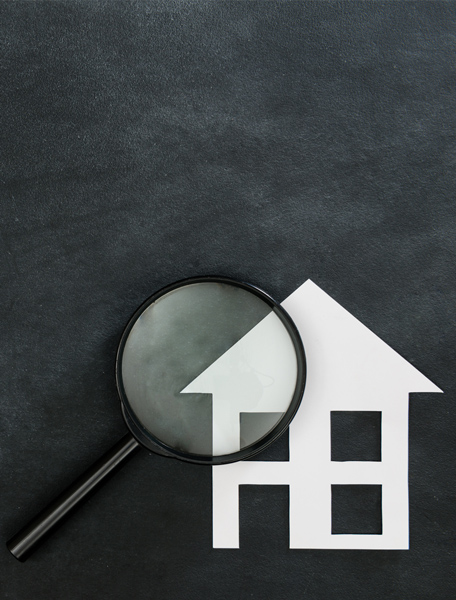 Benefits of a Home Buyer Inspection
A full home inspection equips home buyers with valuable results.
Creates confidence — Clear, detailed information about the home equips you to make decisions that work for you before you buy.
Provides solutions — When appropriate, your inspection report will make recommendations for repairs, so you know where to start.
Offers affordability — While the cost varies depending on the size of the home, our home inspection packages are designed to fit your budget.
What Is The Process?
It's simple to have a home inspected.
Consult — Talk with us to schedule your inspection.
Inspect — We perform the inspection and answer your questions. Depending the size of the home, the inspection takes as little as 30 minutes or as much as two hours.
Gain Confidence — You get our team's findings quickly, so you can make good decisions about your potential home purchase.
Put Your Mind at Ease with a Home Buyer Inspection
Every home buyer deserves to be confident in their choice of a new home. With our expert engineers and inspectors, you receive detailed information on a home's condition so you can be confident you know what you're getting before you buy it.
Talk with us for comprehensive home inspection services that give you peace of mind.