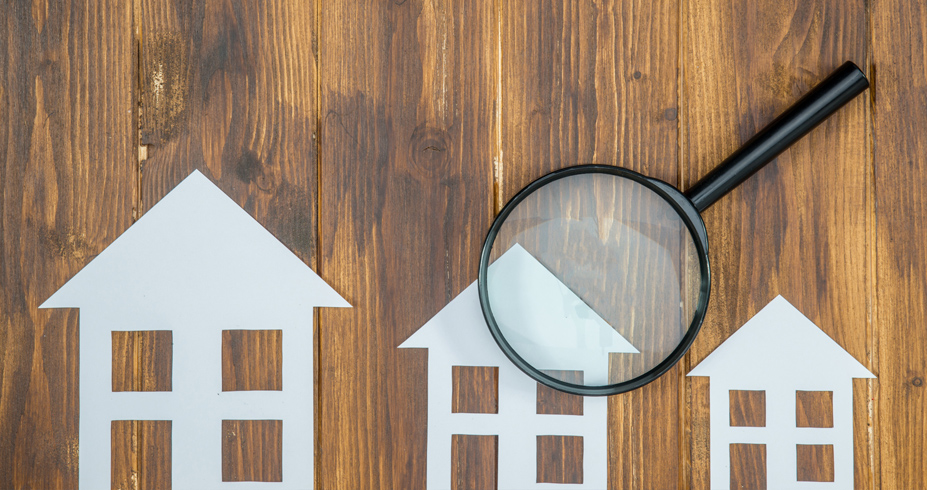 Home Inspection Packages for Northeastern Oklahoma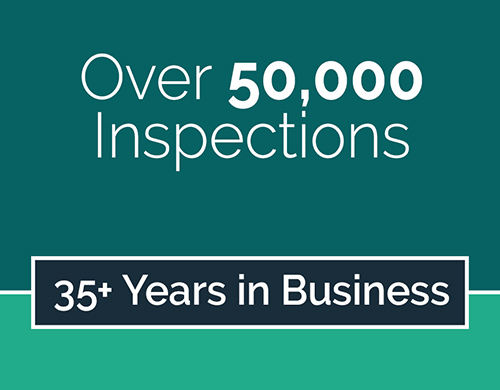 Whether you're selling, buying, or moving in, a complete home inspection can bring to light any issues that need to be addressed—offering you peace of mind.
Our team of experts has over 35 years of experience thoroughly assessing houses, addressing homeowners' concerns, and providing solutions that help safeguard your home.
Why Choose FEI
We offer comprehensive inspections that answer your questions and eliminate worries.
Trained experts — All our inspections are performed by licensed inspectors and engineers.
Unmatched excellence — With over 50,000 home inspections under our belts, you can rely on our proven track record.
Complete solutions — Our inspectors and engineers collaborate to ensure every area of your home is examined, resulting in comprehensive recommendations.
No delays — A general home inspection often leads to additional specialty inspections, costing time and money. Our team handles it all at once, saving you time and money.
Security review — You receive a complimentary evaluation of your security system.
Home Inspection Services Tailored to Fit Your Home
We offer several home inspection options to ensure you receive the most appropriate inspection plan for your needs.

Inspection Services and Prices for Real Estate Transactions
Structural Inspections: $495
Drainage Inspections: $495
Structural & Drainage Inspections: $600
Electrical, Mechanical, & Plumbing Inspections (EMP): $200
Roof Inspections: $155
Termite Inspections: $150
Pool Inspections: $140
Sprinkler system Inspections: $50
Security system Inspections: No Charge

Inspection Services and Prices for Non-Real Estate Transactions
Structural Inspections: $495
Drainage Inspections: $495
Structural & Drainage Inspections: $600
Structural Design/Remodel Services: $210/hr.

Inspection Packages
Structural, Electrical & Plumbing, Termite, Wood Rot: $650 For homes up to 2,500 sf.
Add a drainage inspection to the package for an additional
charge of $110.
Add a roof inspection to the package for an additional $155.
For pricing for homes larger than 2,500 sf, please contact our office.
The Inspection Process Is Simple
Wondering what a full home inspection is like? Here's what to expect:
Team effort — We'll send 3-7 inspectors to your home at once, so everything is checked at the same time.
Timely approach — Depending on your home's size and condition, our inspection will likely range from 30 minutes to two hours.
Clear communication — Every inspector will discuss their findings with you, including your home's overall condition, recommended repairs, and answers to your questions.
Written assessment — You also receive a written report that details the complete findings of your inspection, as well as all recommendations.
Be Confident in Your Home's Condition
Buying and selling a home requires care. But with the experts at FEI Inspection Services, you can assess your home's condition, find solutions, and enjoy peace of mind.
Talk with us to get comprehensive home inspection services you can trust.