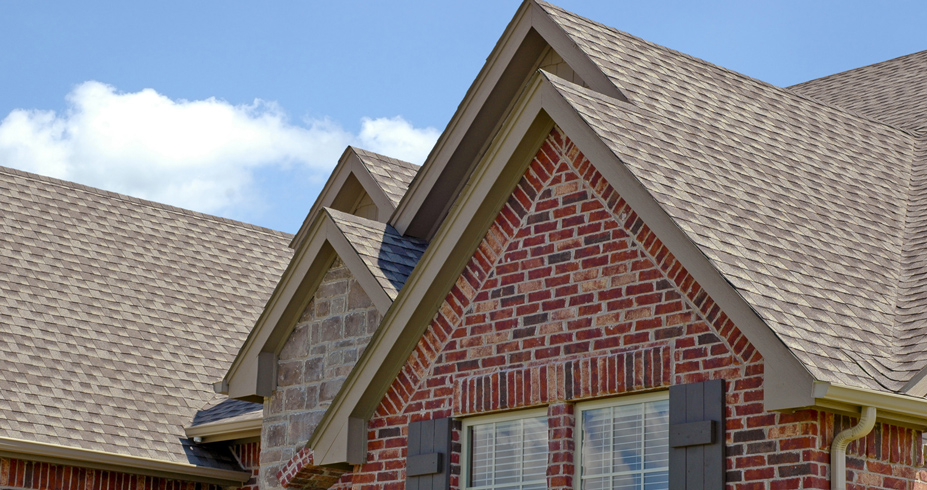 Be Confident in the Condition of Your Home's Roof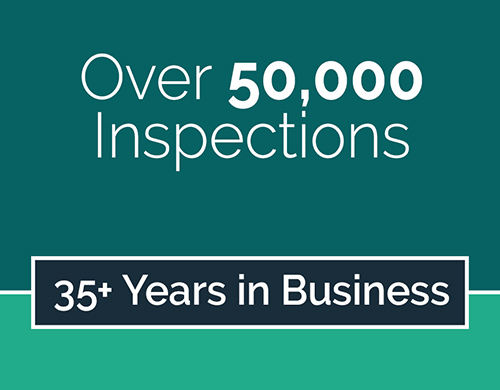 When purchasing a home, it's easy to overlook one of its most crucial components—the roof. You may not notice roofing issues before investing, putting you at risk for unwanted troubles later on.
At FEI Inspection Services, we help homebuyers prevent unforeseen issues with a home purchase. Our inspectors have helped thousands of homeowners throughout northeast Oklahoma spot issues with roofing.
Enjoy peace of mind, knowing a roof's condition before you buy or sell a home.
Why a Roofing Inspection Matters
Oklahoma's harsh weather wreaks havoc on roofing. Hail, wind, blazing sunlight, ice, and more can create problems that put a home at risk of:
Leaks
Moisture damage
Inefficient energy usage
Higher utilities costs
Lowered overall value
Oklahoma roofs typically need replacement every 15-18 years. And since a roof is a sizable investment, homebuyers and sellers should feel confident they know the roof's condition before signing a contract.
Why Choose FEI
Whether you're buying or selling a home, you deserve to be fully confident that you know the condition of your roof.
Here's why homeowners love working with us:
Our team has over 35 years of experience inspecting more than 50,000 homes in the greater Tulsa area.
We partner with experienced roofers who are detail-oriented and great at communication.
You enjoy thorough assessments and solutions that make it easy for you to make informed decisions about your roof.
Roof Inspections that Give Homeowners Peace of Mind
When you're considering a home purchase, it pays to have a professional roof inspection by a company you trust. Your roof's performance directly impacts your home's value.
At FEI, we offer complete home inspection services, so you can be confident you know a home's condition before you purchase it. Contact us to get started.