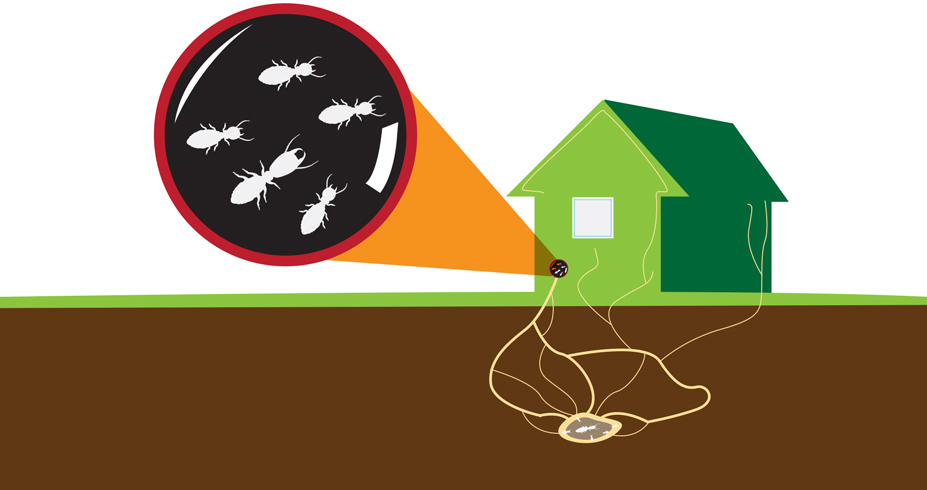 Termite Inspections in Northeast Oklahoma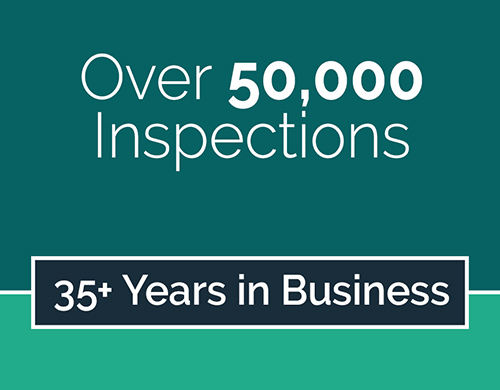 Termites can damage your home. Left unchecked, these wood-destroying insects can create unsightly damage that's costly to repair.
We offer termite inspections, treatment plans, and termite certificates that provide homeowners and homebuyers with peace of mind.
Contact us today to learn more.
The Benefits of a Termite Inspection
Wood-destroying insects are common in northeastern Oklahoma, and they can wreak havoc on a home's appearance and structural condition. A termite inspection is a great way to:
Assess your home's current condition
Answer any questions you have about pest damage
Determine any repairs and remediation you need to perform
Establish a prevention plan to protect your home's longevity
Signs You Need A Termite Inspection
Not sure if your home has a wood-eating insect problem? Look for signs like these:
Holes in flooring, walls, or siding
Wood that sounds hollow when tapped
Insect nests in or around your home
Many dead (or living) bugs of the same type in or around your home
Scratching sounds you can't explain (bigger insects can make noise)
A Termite Inspection You Can Trust
The best way to get a thorough assessment of your home's condition is to have a professional termite inspection performed by a company that knows the ins and outs of home inspection services.
What To Expect From A Termite Inspection
Our termite inspectors:
Our fully licensed experts know how to address termites and other pests
Provide accurate home inspections you can rely on
Clearly communicate and answer your questions
Ensure homeowners and homebuyers receive great inspections
Once you call on FEI to assist with your termite inspection, we make the process simple:
Evaluate the visible areas of your home—interior, exterior, garage, basement, crawl space, and attic
Provide a written report of damage and any recommended treatments
Perform yearly evaluations of your home at no additional charge
Termite Inspections that Provide Long-Lasting Peace of Mind
There's no need to wonder how your home is standing up to pests or what to do about it—not when you call on FEI Inspection Services to assist you. Our experienced team of experts will help you assess and resolve termite damage so you can relax in a safe, beautiful home.
Talk with us today to get started.