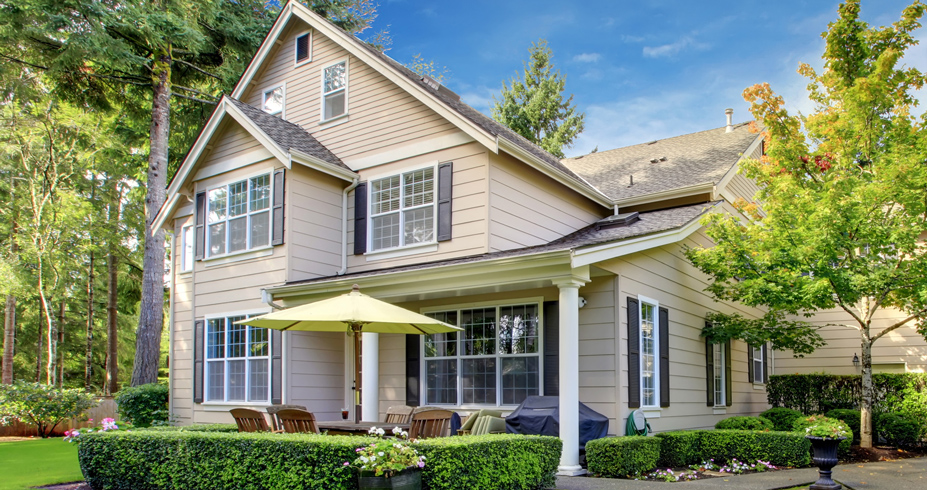 Structural Inspections in Northeast Oklahoma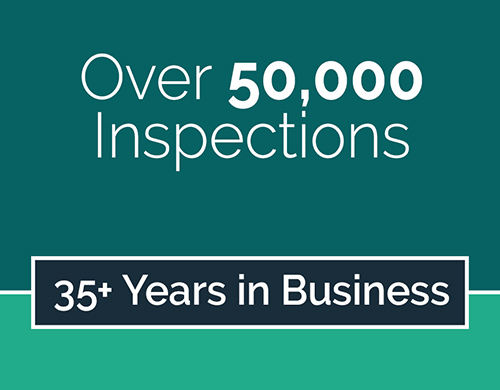 Investing in a home is a big decision. Don't risk the possibility of costly structural issues by not doing a structural inspection. Ensure your home is structurally sound with the help of the experts.
At FEI Inspection Services, our team of experienced engineers and inspectors perform thorough structural inspections for homeowners and homebuyers throughout northeastern Oklahoma.
Have your questions answered, gain peace of mind, and be assured you know a home's condition before investing—with a detailed structural inspection by FEI.
A Structural Inspection Provides Peace of Mind
Oklahoma's beautiful red clay soil is particularly prone to movement. This causes homes to shift and settle, potentially leading to costly structural damage.
Having a home inspected for structural issues is valuable whenever you:
Desire to purchase a home and want to be sure of its condition
Plan to sell your home and need to assess potential issues
Notice signs of structural damage, such as cracks in walls
Experience flooding or other disasters that can damage a home
Why A Structural Inspection Matters
Structural damage accumulates over time, threatening your home's safety and its value.
Lessens curb appeal — unsightly cracks and crumbling
Damaged systems — plumbing, heating, and AC can all be affected
Lowered value — harder to sell a home at your desired price
Safety hazards — potential for partial or full collapse that can injure people and pets
What Happens During A Structural Inspection
A structural inspection provides a full assessment of a home's structural integrity.
Examines all load-bearing elements—foundation, floor slabs, walls, basement, crawl space
Determines how severely the home has moved
Reports the findings and recommends needed repairs
Why Choose FEI Inspection Services
At FEI, we believe you deserve to be well-informed about a home's condition so you can be confident in your purchase. Our team has over 35 years of experience inspecting more than 50,000 homes in the greater Tulsa area. We'll pinpoint areas of concern, answer your questions, and give you confidence in your home's condition.
Make the Right Choice in a Home
Buying a home is one of the largest long-term investments you'll ever make. Knowing a home's condition before you invest eliminates worry and helps you make the decision that's right for you.
Talk with us to set up a structural inspection that gives you peace of mind.