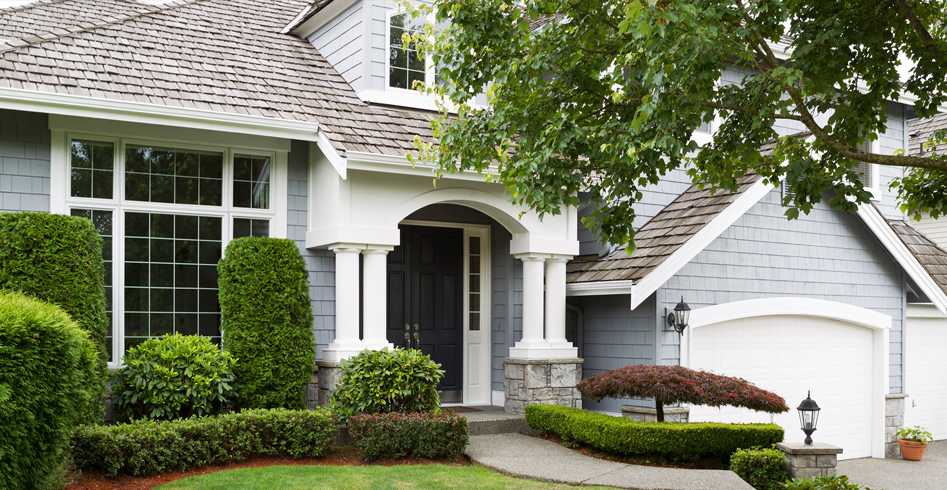 When buying or selling a house, you need to know its real condition and value. Don't judge an Owasso house on looks alone.
Rely on an expert assessment from FEI Inspector Services instead. Our detailed home inspections tell you everything you need to know about a house before you buy or sell it.
The Benefits of an FEI Inspection
As your trusted Owasso home inspectors, FEI helps you buy or sell a home with confidence. Our inspectors and engineers are licensed and experienced in performing complete home inspections and sound recommendations, so you have all the information you need to make the right decision about a house.
FEI has completed over 50,000 house inspections in Oklahoma. Our clients trust us because we:
Tell you what repairs a home needs.
Simplify the inspection process.
Answer your questions.
Give you fast results.
Give you peace of mind.
"As an experienced realtor I know how important it is for buyers to get an inspection before purchasing a house. I recommend FEI for your home inspections. They offer a structural engineer's inspection along with the ability to schedule other important inspections at a reasonable price. They are thorough, trustworthy and care about their clients."
— Angela N.
The Home Inspection Services You Need in Owasso
Don't lose time hiring several specialized inspectors. FEI inspectors are qualified to perform all of the house inspection services you need.
We specialize in:
Drainage inspection.
Electrical and plumbing inspection.
Structural and roofing inspection.
Termite inspection.
Whatever hidden flaws exist in a house, FEI will report them to you. Let us know what issues you are concerned about, and we can create an Inspection Package to combine the inspection services you need.
Accurate Home Inspections for Owasso
Owasso, OK has been called home by many people over its history, from the Cherokee Nation to European settlers and people brought to the area by the railroad. Owasso is an Osage word meaning "the end of the trail," and for many people looking for a home, it has been such.
If you are selling or buying a home in Owasso, make the process easier with the help of FEI Inspection Services.
We have over 35 years of experience helping home buyers and sellers discover the true condition of homes on the market. We can tell you the pitfalls of any house and how to fix them.
If you want to know the real value of an Owasso house, talk to us for all the information you need to know.