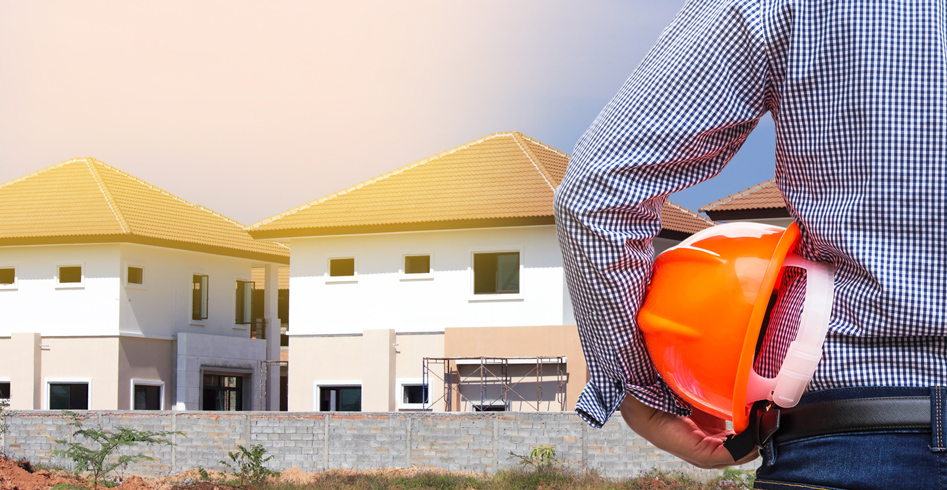 Not every home stands up to the test of time. If you're worried about the condition of a Tulsa house, don't make any decisions blindly.
FEI has performed over 50,000 house inspections in the greater Tulsa area. We know what to look for and will give you an accurate assessment every time so you can make a home purchase with confidence.
Thorough Structural Inspections for Tulsa Homes
Unknown structural issues get expensive fast.
FEI's structural inspection services are performed by experienced engineers and inspectors who can identify any red flags for the condition of a home's structure and save you from costly surprises.
Call us when you:
Need assurance in buying a Tulsa home
Plan to sell your home
Notice signs of structural damage
Experience a disaster that can damage a house
Expert Tulsa Electrical and Plumbing Inspections
The last thing you want to discover when buying or selling a house is major electrical or plumbing issues.
FEI offers expert electrical and plumbing inspections so you always know where you stand.
We also inspect for:
Drainage issues
Termite damage
Roof damage
"Best structural engineering inspection company in Tulsa Metro! I've performed hundreds of inspections alongside this company. Their work ethic and reputation in the industry is top tier! Thanks for doing great work guys! My number one referral for my clients!"
— Blake H.
Complete Home Inspection Services
Whether you just need a structural inspection or one of our comprehensive inspection packages, FEI will give you the information you need to make the best decision for your Tulsa home.
When you work with FEI, you get:
Accurate assessments from licensed inspectors and engineers
Proven solutions as recommended by your inspector
Over 15 years of experience inspecting homes
Quick answers without the need for additional specialty inspections
A complimentary security system evaluation
Feel Confident with Inspections by FEI
Tulsa is the second-largest city in Oklahoma and county seat to the state's most densely populated county. With over 400,000 residents in the city, that's a lot of houses being bought and sold each year.
When you are looking to sell or buy a Tulsa house, make sure you know what you have with a detailed inspection by FEI. We look at every aspect of a house to identify problems and offer our best recommendations.
Talk to us today and schedule a free consultation. You'll feel confident in your Tulsa home when you know its true condition.